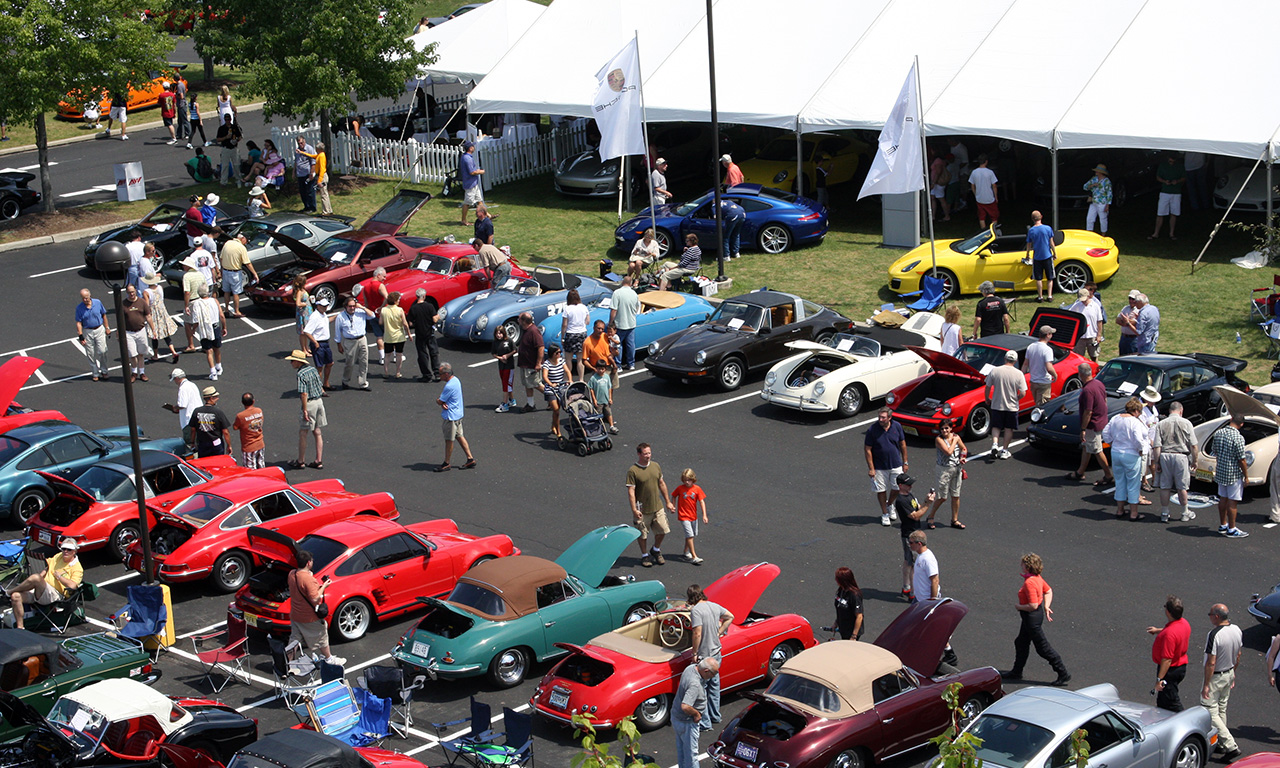 Make our show grounds <em>your</em> showroom for a whole weekend.
People who come to see antique and classic cars also want to see what the new models can do. With 7,000+ visitors strolling the grounds during the Auto Show weekend, you could be tempting them with the best of your marques. We have several Dealership packages that can give you a modest presence or allow you to dominate the field.
So shine up some of your latest models and bring them to New Hope on August 12th and 13th.
For more information, call Donna Muchnicki at 215-534-0170, or email us.